Ocracoke Coffee Company
,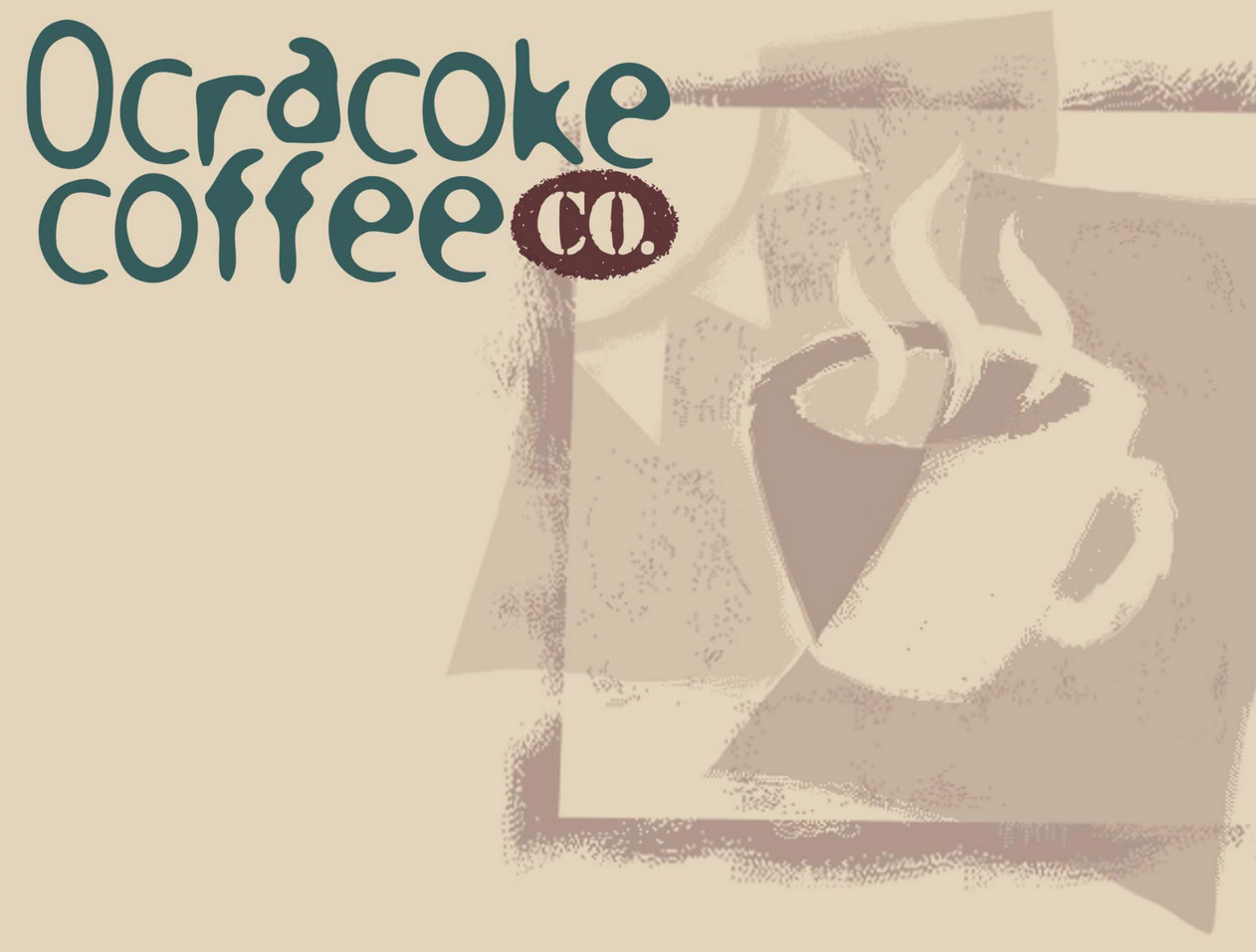 Ocracoke Coffee Company is the island's local coffee shop dedicated to providing you with an idyllic setting to enjoy a sensational cup of coffee, delicious smoothie, and scrumptious breakfast. Our little corner of the island is the quintessential location to sit back and relax—smell the sweet jasmine, meet someone new, or get reacquainted with old friends.
We pride ourselves in offering personal contact with each person who enters the shop. Our staff works hard to ensure that everyone feels welcome and gets exactly what they order. It may take a bit longer then you might be used to, but we hope you find yourself on "island time"–enjoy your time chatting with folks around you and making the all important decisions (bagel or cinnamon bun??).